2 results found.
Resource-Dataset
COLING
NAACL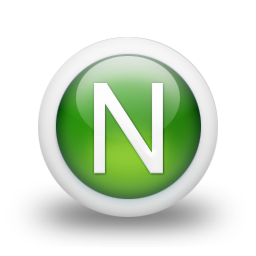 KNB Corpus

Written
Corpus,
Language Type:
Monolingual
Availability:
Freely Avalable
License:
Original Liscence of Kyoto Univ. Kurohashi Labs.
COLING2014
Expand/Collapse
Production Status:
Existing-used
Use:
Emotion Recognition/Generation
Paper title:

Latent Dynamic Model with Category Transition Constraint for Opinion Classification

Paper track:

Sentiment Analysis, Opinion Mining and Social Media

Paper status:

Accept Poster
| Author Number | Name | Affiliation | Country |
| --- | --- | --- | --- |
| Author 1 | Takeshi Kobayakawa | NHK | JP |
| Main Contact | Takeshi Kobayakawa | NHK | None |
Documentation:
Construction of a Blog Corpus with Syntactic, Anaphoric, and Sentiment Annotations (JNLP Vol.18 No.2) in Japanese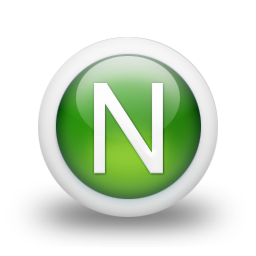 OEIP Multimodal corpus of emotional expression during spontaneous Japanese dialog
Speech, written, facial expression, autonomic response (heart rate and skin conductance)
Corpus,
Language Type:
Multilingual
Availability:
Eventually to be publicly available (not now).
NAACL2013
Expand/Collapse
Production Status:
Newly created-in progress
Use:
Emotion Recognition/Generation
Paper:
N/A
Documentation:
<Not Specified>